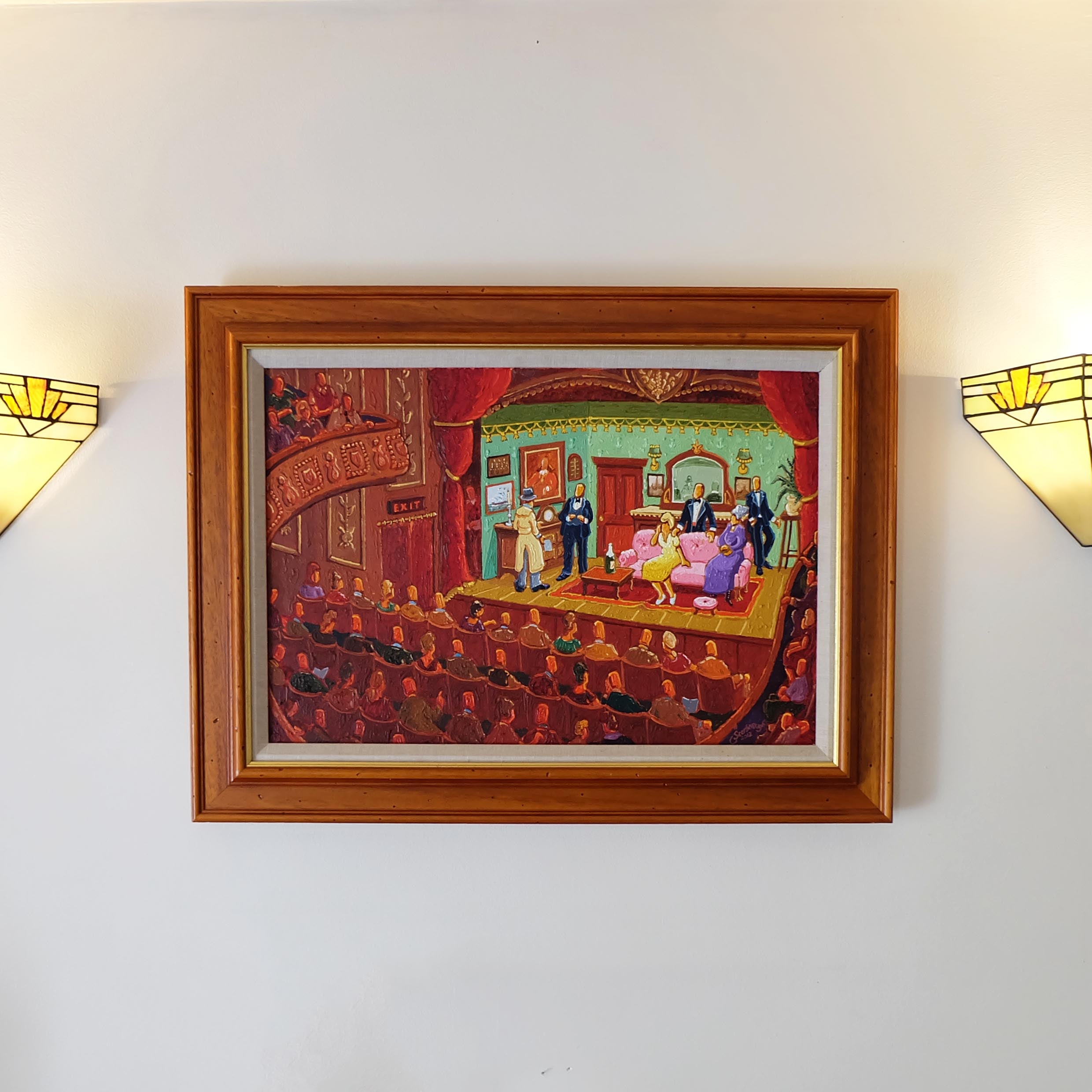 With global interest now growing in Joes work, fewer and fewer are coming to the market as the investment potential of Joes work is being realised.

Original Joe Scarborough's that do come up for auction now sell for double or triple the Auctioneers estimate which begs the question, where do these estimates come from.
Recently a small Joe had an upper estimate of £800 and sold for over £4000 including commissions and a larger Joe had an upper estimate of £3500 and sold for over £10,000 including fees.
We totally understand putting a low reserve on an item to encourage bidding but the estimate is supposed to be a realistic expectation of the selling price.
Let's hope that auction houses cotton on soon to the reality that original Joe Scarborough art is hot, hot ,hot and prices are only going one way.
View all our originals here