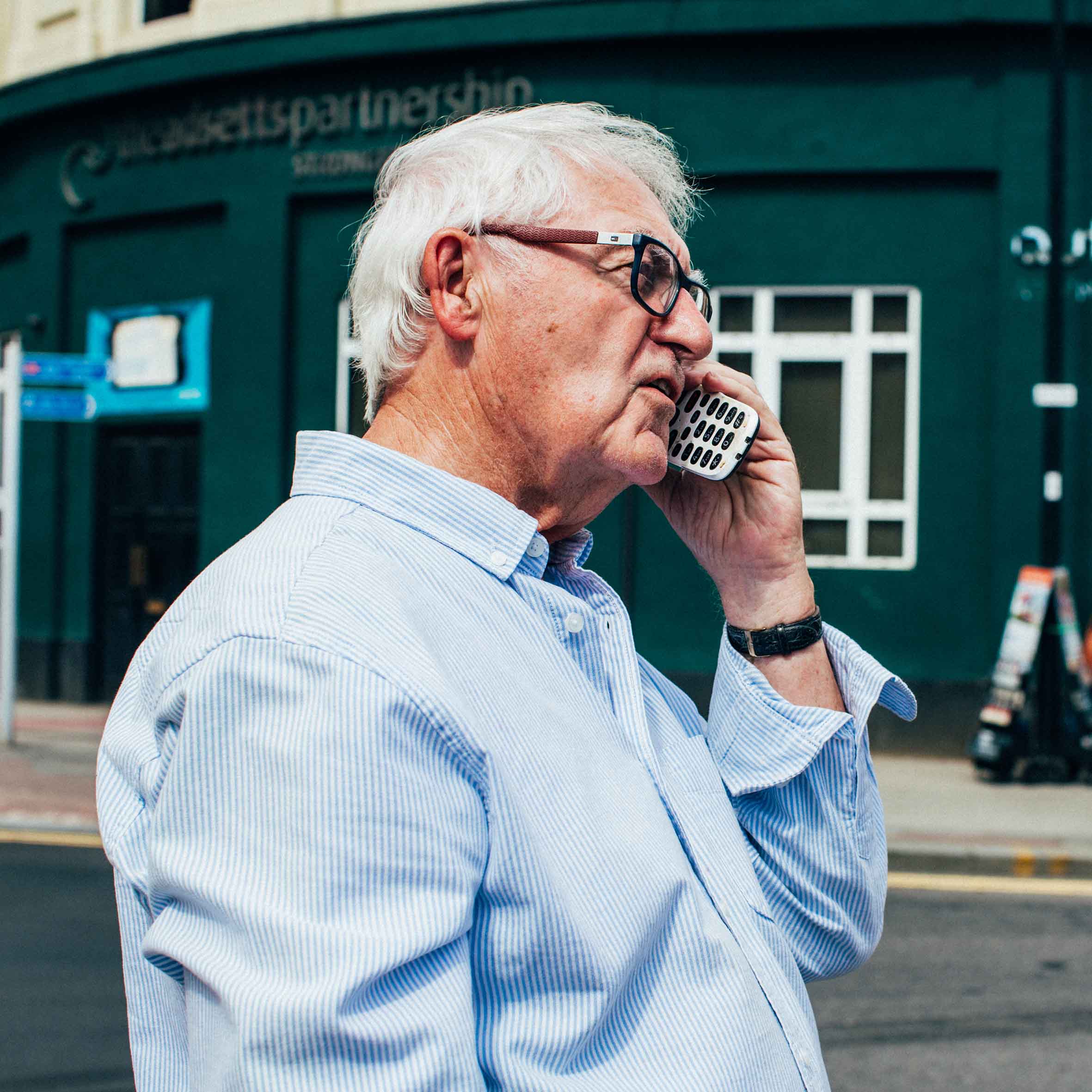 Most folk in their 80s tend to slow down a bit, put their feet up and relax.
Not Joe.

Against the backdrop of completing the commission for the Sheffield Olympic Legacy Park, his work and social life are vibrant.

Along with his weekly signing sessions, he spends time coordinating his contributions and donations for charities and schools. Earlier this month he was one of the guests of honour at the Black Diamond Charity Ball at Wentworth Woodhouse.

This week he is being interviewed by the Star for a special pull out edition probably for this Saturday. He will visit two local schools who are using his art in their curriculum, in November. As Ambassador for Sheffield Hospital Charities, he has agreed to host a meet and greet fundraising exhibition of his work at the Lord Mayors Rooms in December. He is working closely with his management team to create a new line of jigsaws featuring his most popular works.

Joe does like to strike a work life balance, with his weekly trips to the cinema and his weekly luncheon with his business partner and his monthly lunches and dinners with his friends and peers. 
Amidst all this he is creating some small character studies for his upcoming exhibition next year, THEN AND NOW"
"For me, it's not about separating work and leisure because I enjoy  my work so much, it's not a chore and I know how lucky I am to be paid well for doing what I love. 
I've always enjoyed work, wether it was a doorman at the Cinema, or a Park Keeper, both of which by the way came with a spiffing uniform and ladies like a uniform. I even enjoyed my time down the pit where I met some of the finest men I've ever known.
My time working at Batchelors Peas as a young man, where the women outnumbered the men by 30 to 1 was particularly enjoyable. 
I have wonderful family, friends and colleagues who support, encourage and sustain me. 
Painting now, unencumbered by the financial and time pressures of my earlier days is probably more pleasurable now than it's ever been. 
While ever I can work, I will. It's what I do, what I've always done. 
Work is the religion of the north and it's good for the soul."