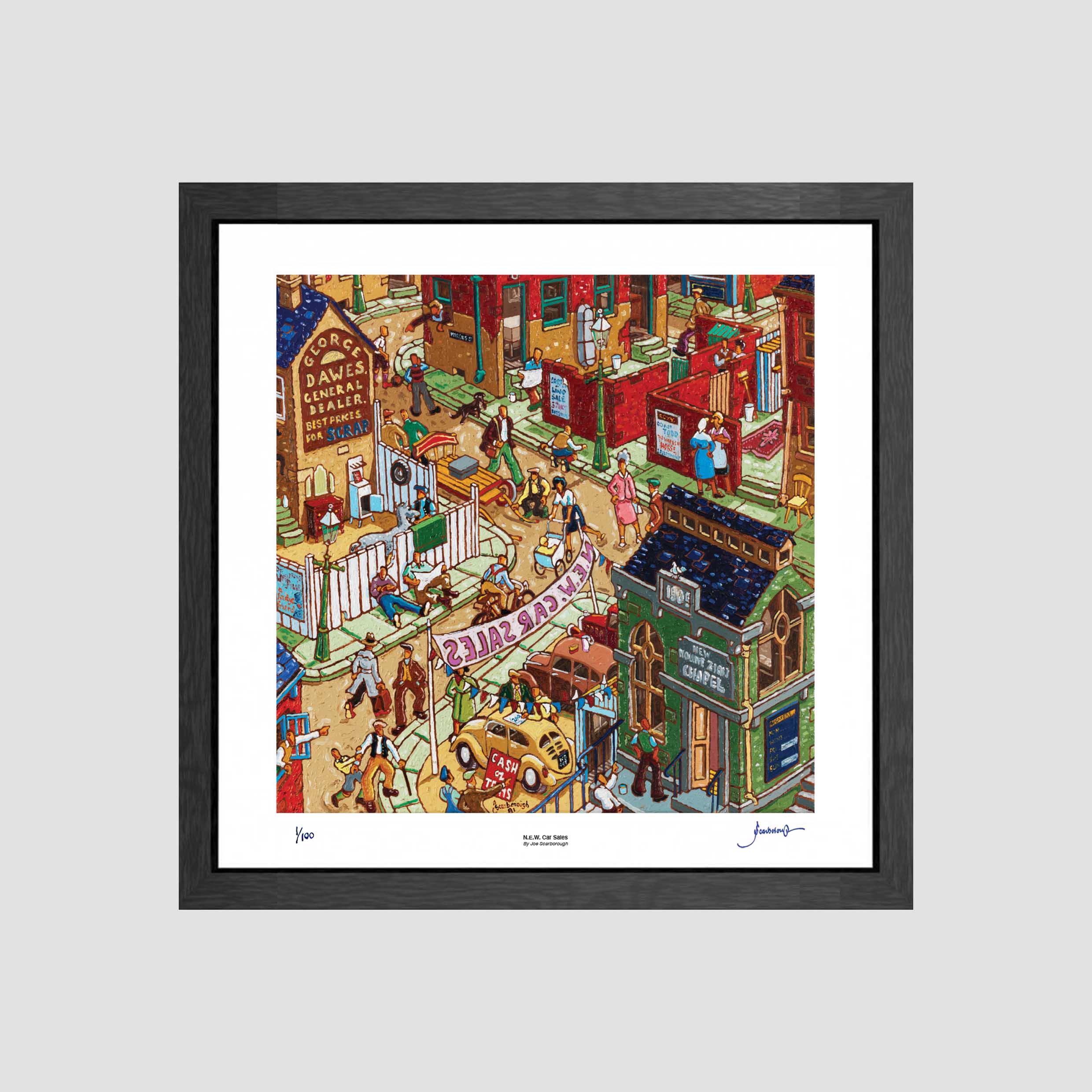 We know Joe's followers and fans love in his works because of their beautiful colours, composition and subject matter, but have you ever thought about them as an investment?

 Here at Joe Scarborough Art, we use expert photographic techniques to take a digital image of Joe's artwork that is then used to make high quality, limited print runs. While these artworks are not unique, they are still considered original artworks.
With Joe's limited edition prints, we restrict the total amount of artworks produced in the edition to 100, sometimes less, so that each individual work will retain its value over time. Once the limited print run is sold out, they will never be reprinted.

To put into perspective just how much a limited edition print can increase in value, we currently have three L.S Lowry signed prints from limited runs that are now valued at £12,000 or more - a huge increase on their original sale price.

Typically, the first and last prints to be signed are the most collectable and will hold or increase in value better than any other number from the print run.
Click here to see all our 1/100