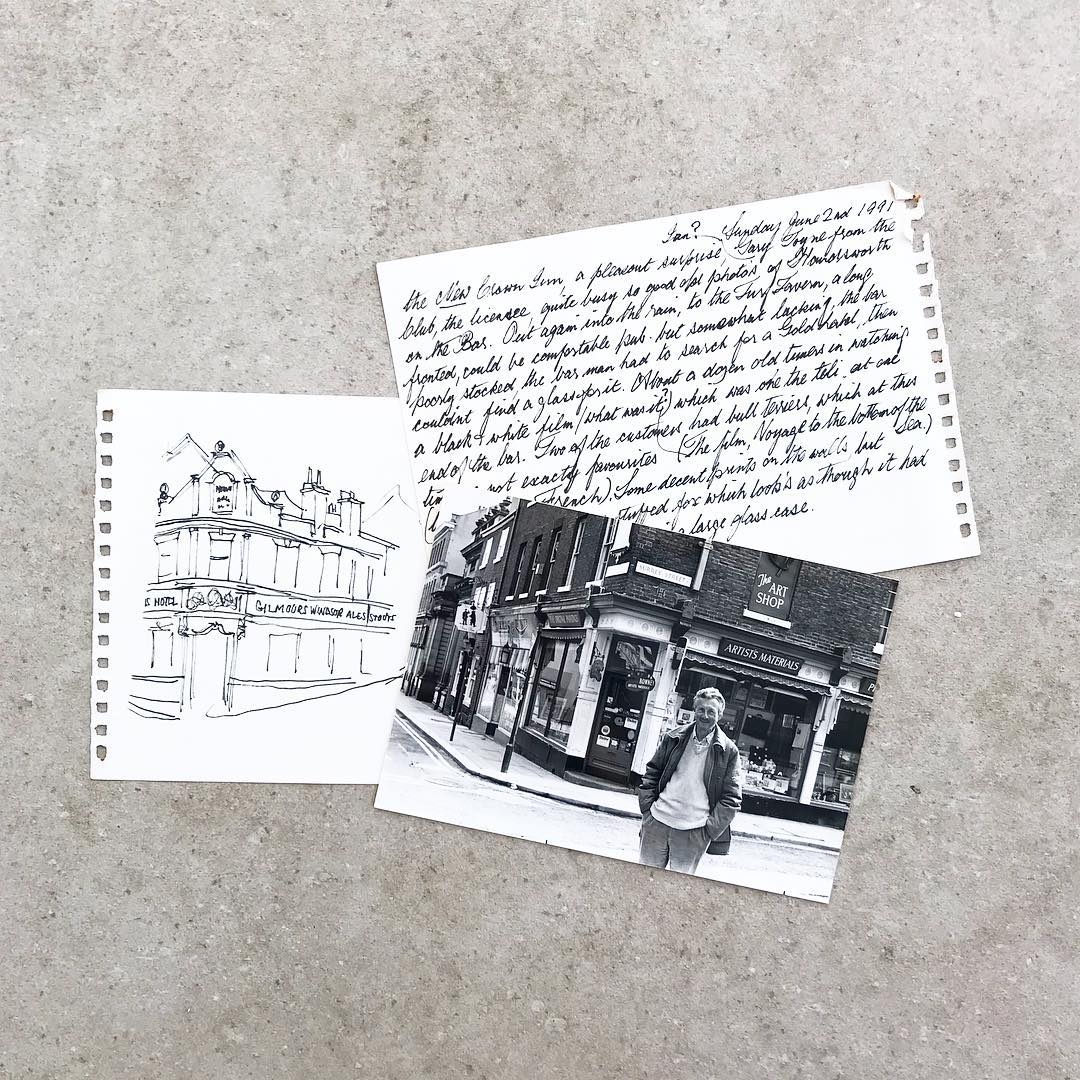 IN 2018, Entrepreneur, Steve Eyre, purchased the archive of the late George Cunningham, one of Sheffield's most popular and respected artists.
The archive consists of over 1000 pieces, including original water colours, pencil and pen and ink drawings and hand written notes and manuscripts.
The archive has now been catalogued and is now presented for sale. Each item is accompanied by a certificate of authenticity. Any item can be viewed by prior arrangement with Steve who can be contacted on 07850012686.