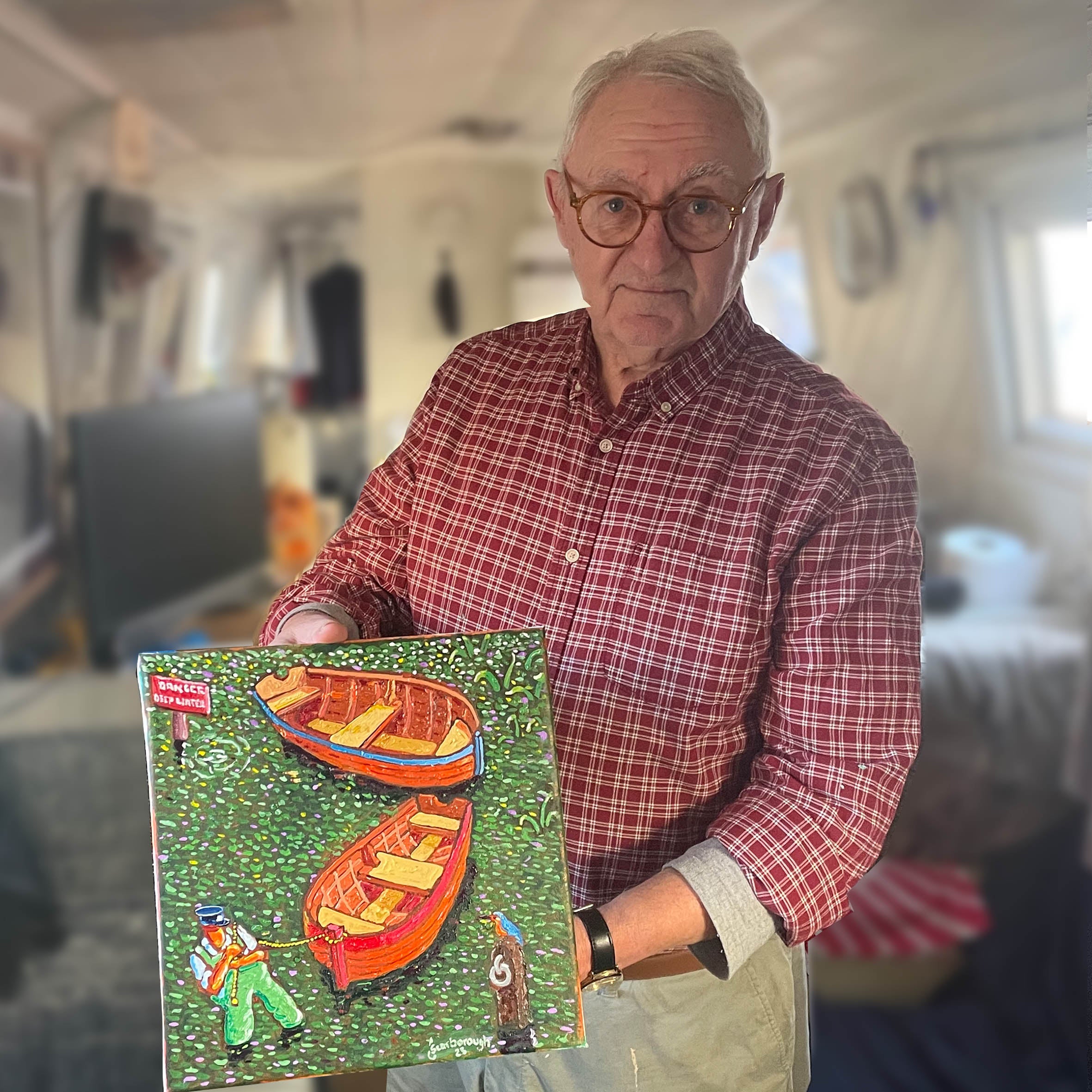 The King Fisher

Joe has just completed his latest work, "The Kingfisher", which will feature in his forthcoming exhibition along with many other small studies that capture a moment in time in various locations around Sheffield. Whilst we're still procuring the right venue, we hope for the exhibition to take place this Summer.

When he decides to take a break from painting, which is not very often, he doesn't sit idle. He does sit, but at the local cinema, taking in one, two or on occasion even three films in a row.



Another of Joe's pastimes is model making, especially ships and planes. Here is his latest, a model of the Consolidated PBY Catalina.